Cyber Online World
The marketing has changed. The buyer is always on, always connected and digitally is more aware than ever. To achieve this potential client you need a support that thinks about tomorrow and evolves every day.
Who We Are?
Digital technologies are radically changing the organizations, wreaking havoc in the legacy business models. CYONWO through a unique strategic vision supports every business to anticipate and adapt to these trends, accelerating its growth and its success.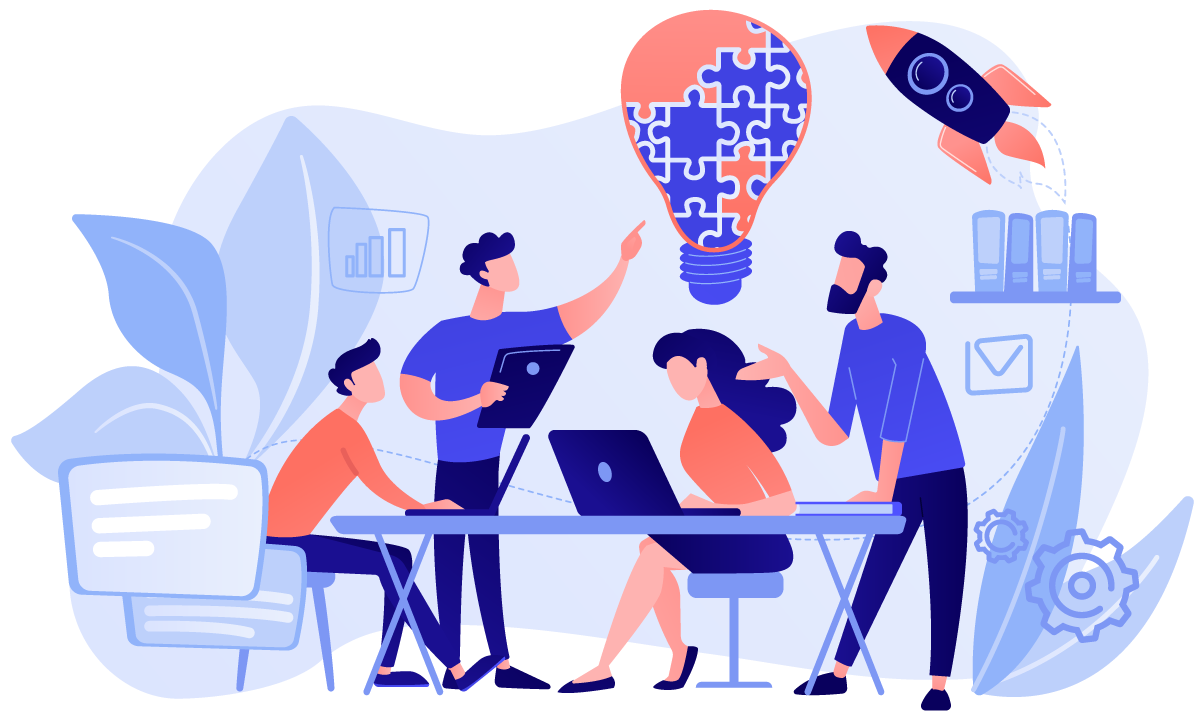 Your inbound and conversion rate experts
We are an agency specializing in inbound marketing solutions, conversion rate optimization and growth hacking that operates worldwide. We offer strategic consulting, planning, analysis and development of integrated and innovative solutions for the growth of a company.
We are a team of professional's experienced in inbound marketing and paid marketing, conversion rate optimization and growth hacking that we love what we do. CYONWO is an agency based in Chittagong, Bangladesh but we work with businesses of any size national and international.
We offer competitive prices through an asset management process and the high-profile job. This allows our customers the quality and especially the results of a large agency with the attention of a small company in realizing tailored so each project.
OUR STORY
The Story of CYONWO
Business Conception
Generated by Chowdhury Shahid-UZ-Zaman, CEO, CYONWO
Infrastucture Design
Planned by Chowdhury Shahid-UZ-Zaman, CEO, CYONWO
Brainstorming
Idea by Chowdhury Shahid-UZ-Zaman, CEO, CYONWO
Legal Review
Organized by Chowdhury Shahid-UZ-Zaman, CEO, CYONWO
Company Established
Launched by Chowdhury Shahid-UZ-Zaman, CEO, CYONWO
WHY CHOOSE US
Our job is to help you ride up with constant changes of digital world
Our world is constantly changing and we realize that if we can master this change, the possibilities are endless. In a nutshell, this is what we do! Gradually supporting the company, we find a right balance in this constant change, evolving how to connect with people in the digital age.
We are a group of curious people, focused on understanding the world around us and how people are connected to it. In addition, this curiosity that helps us to see beyond, pushing our clients to be the first to exploit the new opportunities that are emerging around them.
OUR Capabilities
What we are capable of?
By studying the change in buyer behavior and the strengthening of the role of technology in people's B2C and B2B, CYONWO focuses its efforts on digital marketing programs designed alongside the company, attracting contacts and closing more opportunities.
Our holistic approach to next-generation marketing includes:
Research and planning
Guest Blogging
Website design, UX Design
eCommerce web design and market analysis
Digital strategy with marketing planning
Content strategy and content marketing
Web analytics, social analytics, and business intelligence
Conversion Rate Optimization
Lead generation
Email marketing
Social media strategy and community management
Online advertising
Marketing automation
CRM design
We combine technology, methods, experience and the best digital marketing strategies to help ensure that startups and businesses of all sizes, achieve sustainable growth and able to maximize their profits.